Intro
CRUX-ARM is the ARM-version standard Crux 64-bit operating system based on Linux, with the features of compactness and simplicity. In this chapter, we will introduce how to boot CRUX-ARM on Station PC.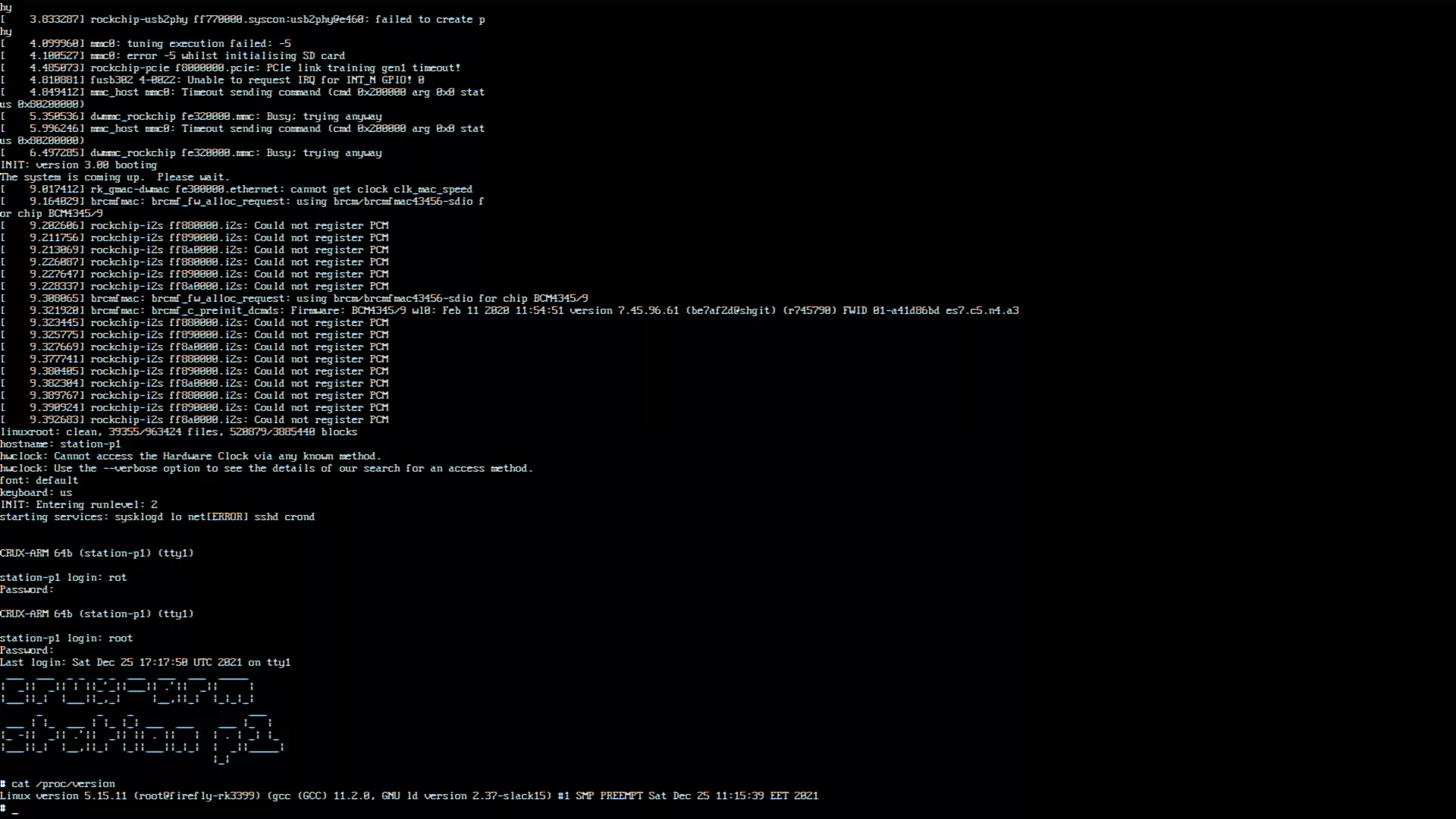 Kit
To flash image to TF card, you need:
PC x 1
TF card (over 8GB) x 1 (Over C10 is recommended)
TF card reader x 1
Installation
Step 1: Download flash tool.

Log in to balenaEtcher Official Website, download the flash tool balenaEtcher according to your computer's operating system;


Download CRUX-ARM image.

Step 2: Run balenaEtcher to flash image to TF card.

Insert TF card to card reader, and insert card reader to USB port of PC;
 

Open balenaEtcher, click Flash from file to select CRUX-ARM image;

 

Click Select target, select the TF card inserted to the PC;

 

 

Click Flash, wait to finish.

 

Step 3: Power on Station PC with TF card.

Remove card reader and take TF card out, insert TF card to TF slot of Station;
Power on and run CRUX-ARM system.